Hungry Pigster
Exhilarating party game for kids age 5+ and adults!

Pigster is a notorious chowhound! He eats anything: socks, watches, mittens…you name it! The goal is to spot objects of Pigster's dreams on the field, feed Pigster and remain the last in the game.
But keep your eyes open! Once he sees colored acorns, he forgets all the good you have done for him and tries to get you.
So, good luck! Stay focused and alert.
Your swiftness and generosity will be rewarded.
Skills practiced:
Features:
highly addictive 1-6 player game for kids and adults;
beautiful animations and fun sound effects;
creates emotional bonding among player;
party hit to go.
Screens: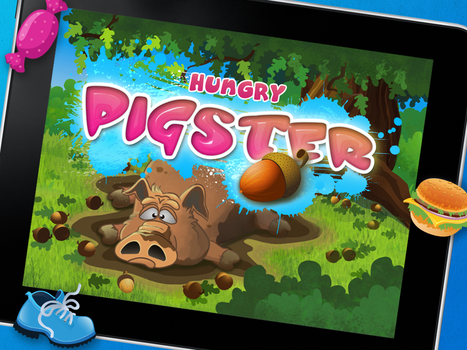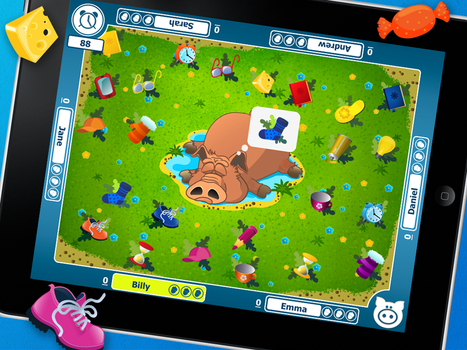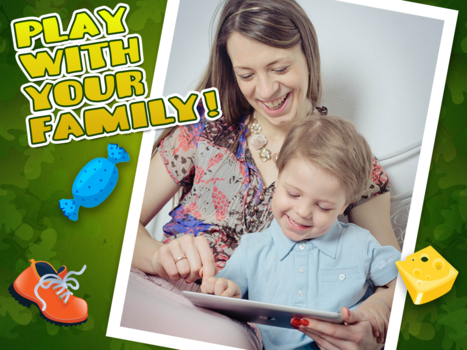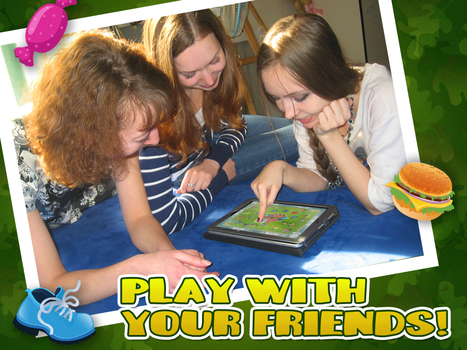 Video: