Let's learn jobs
A colorful educational app created to playfully introduce kids to some important professions. On each page you will find a friendly character who can't wait to tell you about their job. Your task is to pick them a hat and clothes that match his profession.
Of course, you can also have fun by dressing the character however you like! Kids can play more games with some characters, which develop thr mental and logic skills. Two of them will even occupy an adult.
The app features varied animations and fun sound effects that you can find simply by gliding a finger across the screen, so your child will be eager to dive into the fascinating game world. And we'll give you a little hint – behind the bricks, a funny little bug with a moustache has made a hiding place! :)
Features:
teaches children occupations in the form of a game;
bonus educational games;
excellent graphics and varied animation;
professional speakers;
realistic sound and fun sound effects.
Experts recommend!
"Let's learn jobs" is endorsed by the Institute of Childhood, Herzen State Pedagogical University of Russia, St.-Petersburg, Russia.
Screens: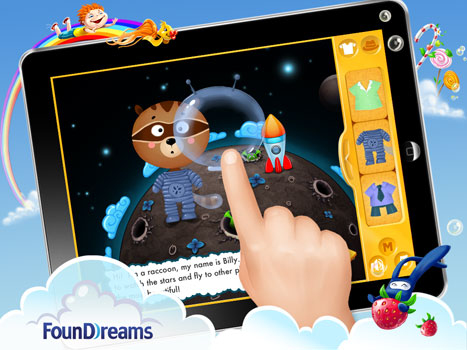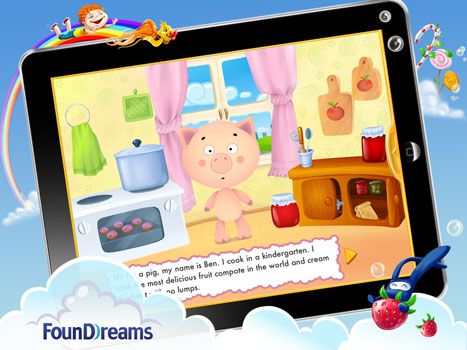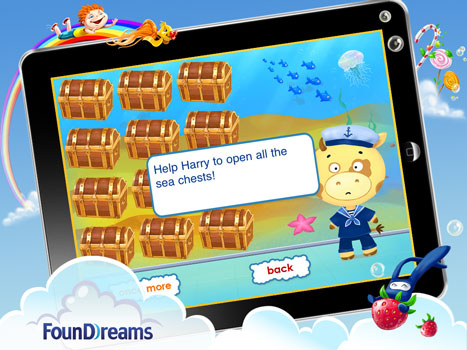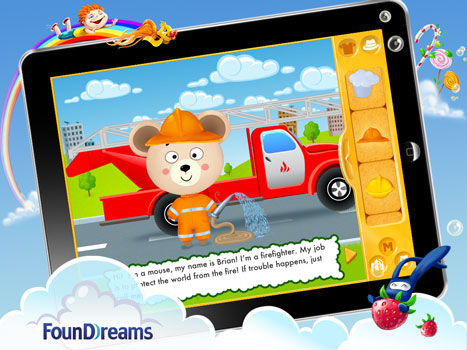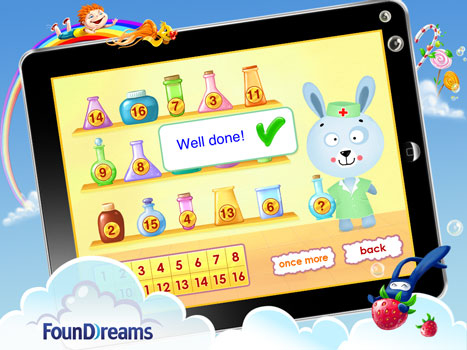 Video: