Lost Alphabet
Another take on the famous iSpy game is aimed for kids age 3+ learning letters. The quest is to find hidden letters scattered all around the magical Fairy Land. Children explore beautifully designed Fairy Land, meet famous characters, search for delightful animations and solve challenging puzzles.
Stunning graphics, charming animations and beautiful music make the whole experience magical.
The game popular in Russia now is available in US!
During the heist the witch scattered the letters all over the Fairy Land. Help to find the letters and return them to their home. 
Save the alphabet from the evil witch!
Skills practiced:
Letter recognition;
Letter names;
Matching;
Counting;
Simple logic.
 Features:
Stunning graphics;
Enchanting animations;
Classic fairy tale characters;
Beautiful music;
Adorable puzzles;
Available in English and Russian.
Customers say:
"I played it by myself till my son pulled it away from me...."
"My wife is against our child playing on iPad. But even she found games like The Lost Alphabet hard to resist. Now she herself is playing with our child non-stop".
"It is obvious that FounDreams creates its products thinking of children".
"I would thank the company. Every app is a hit."
Experts recommend!
"The Lost Alphabet" is endorsed by the Institute of Childhood, Herzen State Pedagogical University of Russia, St.-Petersburg, Russia.
Screens: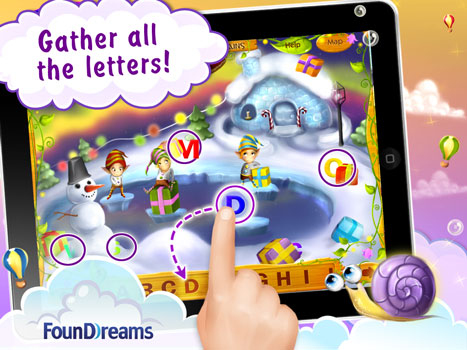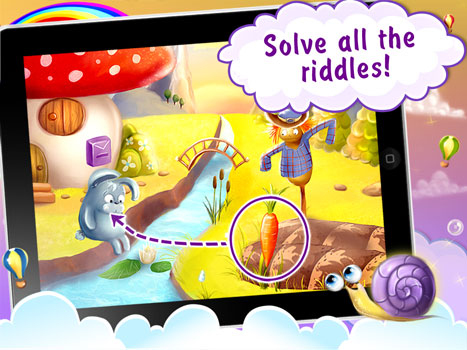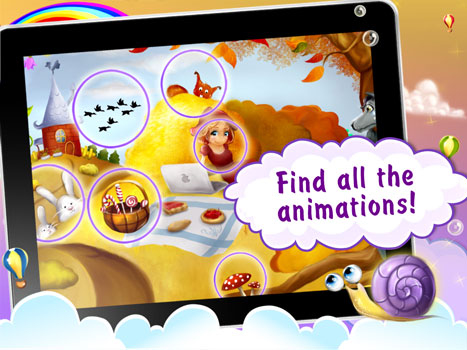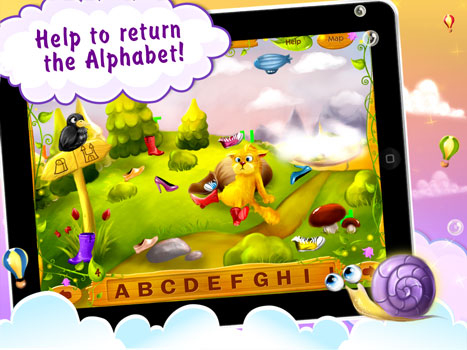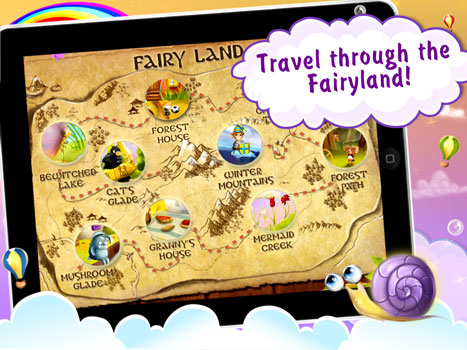 Video: